Meticulous and trustworthy personal property appraisers
Why do I need an appraisal?
Our Accredited Appraiser Team
Leonard's appraisers are professionally trained and ISA or AAA accredited, bringing the highest level of accuracy and expediency to client requests.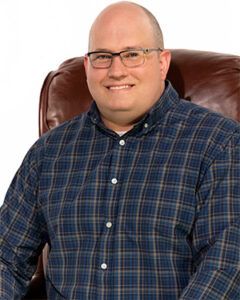 John Leonard, ISA AM
International Society of Appraisers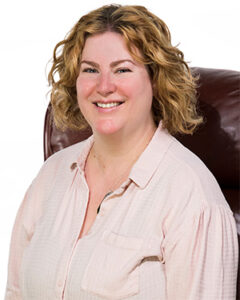 Alexandra "Lex" Huckabay
Appraisers Association of America
Lex has been appraising personal property since 2013 and holds the Accredited Member designation from the Appraisers Association of America (AAA). She is current with USPAP through 2023.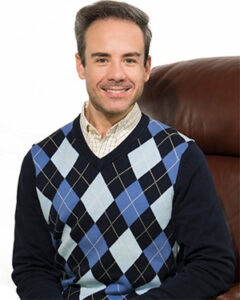 Patrick Kearney, ISA
International Society of Appraisers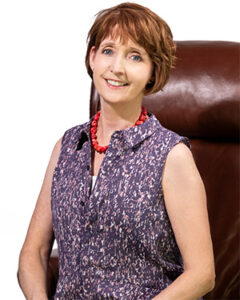 Laura Duguid, ISA AM
International Society of Appraisers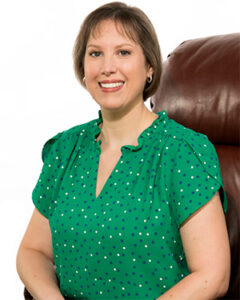 Carrie Young, ISA
International Society of Appraisers