Leonard Appraisal Madison
345 West Washington Ave
Suite 317
Madison, Wisconsin 53703
Located near the Capital and University of Wisconsin, Leonard Appraisal's Madison office serves clients across the region including:
Milwaukee
Wisconsin Dells
Beloit
Sauk City
Mineral Point
Janesville
Lake Geneva
Kenosha
Sheboygan
Fond du Lac
Fort Atkinson
Rockford
Madison Based Appraisers: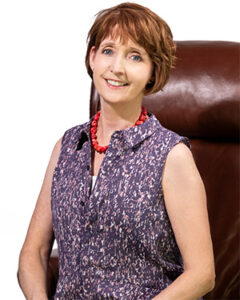 Laura Duguid, ISA AM
International Society of Appraisers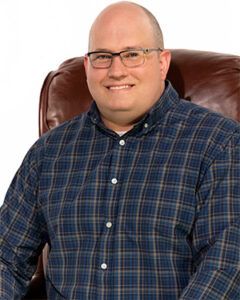 John Leonard, ISA AM
International Society of Appraisers
John has been appraising personal property since 2007, working closely with attorneys, trust officers, guardians, and private clients to provide certified appraisal reports. He founded Leonard Auction in 2006 and expanded into personal property appraisals in 2007. In 2022 Leonard Appraisal, was spun off as a standalone, independent entity. John currently performs or oversees more than 100 appraisal projects per year in addition to running the largest Chicago area auction house dedicated to working with estates.
John holds a BA from Purdue University with a concentration in Political Science and secondary focus in Computer Science. He is a member of the International Society of Appraisers (ISA) with the accredited member designation, National Auctioneers Association (NAA), Illinois State Auctioneers Association (ISAA), American Numismatic Association (ANA) and Vistage International. He is current with USPAP through 2023.